Are you struggling with your physical or emotional well being?
Are you looking for a better way?
AcuEnhanced – Traditional Chinese Medicine
& Acupuncture Brisbane Clinic
Experience the synergy of time honored traditions paired  with latest technology and techniques – all tailored to your individual goals. 
Guided by professionals in a caring environment, be empowered to move, look and feel your best.
Discover what optimum health and vitality feels like: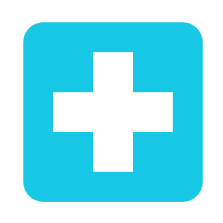 Colds, Flues, Sinus & Hay-fever
Headaches & Migraines
Stomach & Bowel Issues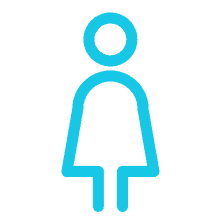 PMS, Painful or Irregular Periods
Fertility, IVF Support
Pregnancy Support, Labour Induction
Menopause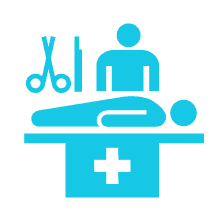 We can help with
Pre-Surgery Stress Relief
Post-Surgery Rehab and Recovery
Hips, Knees, Shoulders & Backs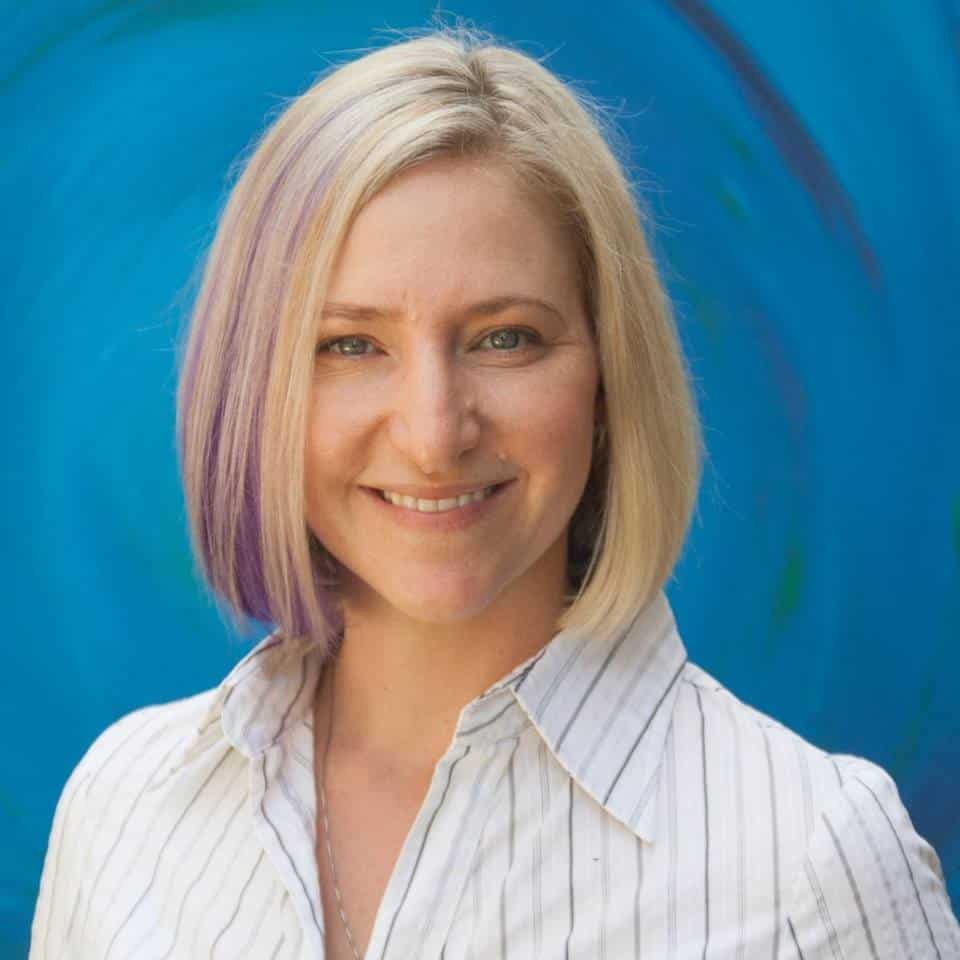 I work with you to repair,
protect and enhance your most
valuable assets – body and mind.
Get back to living an
active life you love!
Whether you suffer from pain, injuries, joint issues, headaches
or muscle soreness, we utilise a range of techniques to help you
get back moving better and feeling pain-free fast.
Tailoring a personalised holistic treatment so you can 
find your
solution sooner, 

to help you live life and feel your best. I

ncluding:

  Traditional Chinese Acupuncture

  Motor Point Acupuncture 

  Electro-Acupuncture

  Cupping

  Moxibustion

Tui Na Traditional Chinese Remedial Massage

Modern Research Based Neuroscience Techniques

   Cosmetic Acupuncture

   Dry Needling

   Auricular (Ear) Acupuncture

   Japanese Acupuncture

  Reiki

  Lymphatic Drainage

  Traditional Chinese Medicine
My goal:
To help you, find the healthiest version of you, quicker, so you can get back to living a life you love!